Before I became a Freemason, I explored my own spirituality a lot. I just kind of let it come out, and I wrote a bunch about what I was thinking, feeling, etc. I was going through a bunch of old writings yesterday and I found this.
Revelation versus Relivation
Are you revealing something hidden or reliving something once forgotten?
Even though I wasn't a Freemason or studied anything esoteric back then, I feel like this random thought describes something about Freemasonry. As Freemasons, we know that we are the repository of the lost word. As such, we are reliving something once forgotten. Reliving is inclined toward the experiential, and Freemasonry is best described as experiential. It has been described as "an initiatic system of self-knowledge," wherein one is "received into an organization and entrusted with knowledge and experience" (Pietre-Stones). As with any initiatic system, physical work is performed. Some romantic scholars even see Freemasonry as the continued practice of ancient mystery religions, but whether this is true or not remains to be seen (Morris).
When I wrote this, I had not really thought about the whole mutual exclusivity of this statement. I don't think this is truly an "Either/Or" situation. This was just one of those brief glimpses at brilliance one writes down, likely in a sleep-deprived state. Regardless, does Freemasonry reveal something that is hidden? Truly, we believe that we do. We do not reveal it to the profane, but among brethren we feel that we have definitely received some hidden revelation. This is about knowledge rather than experience. As Pietre-Stones above indicated, we receive both. I find it interesting that I wrote this years before joining Freemasonry, and it seems to reflect what we believe Freemasonry to be. It is both, revealing something hidden and reliving something forgotten.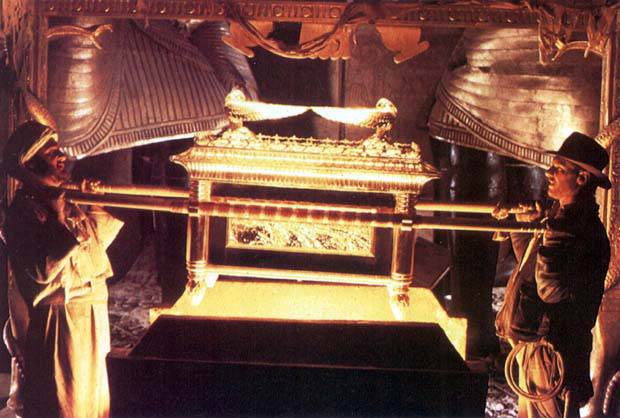 During this trip down memory lane, I also found this piece I wrote after taking some of my first religious studies courses. I'm going to share more of my development toward my own spiritual beliefs, but here you can see the coalescence of some of the ideas that were floating around in my head. I find this fits well with Freemasonry, as we are able to sit together as brethren with men of differing beliefs in politics and religion, differing origins and lifestyles, and of all shapes and size.